One of the strategic goals of the New Europe Center is to raise the level of interest of European countries to Ukraine. To this end, NEC joined the German Ukrainian Researchers Network – GURN project and successfully organized a study visit to Kyiv for young German researchers!
Study trip was devoted to the topic "Ukraine's new president and parliament: post-election tendencies, policy priorities, and the civil society perspective".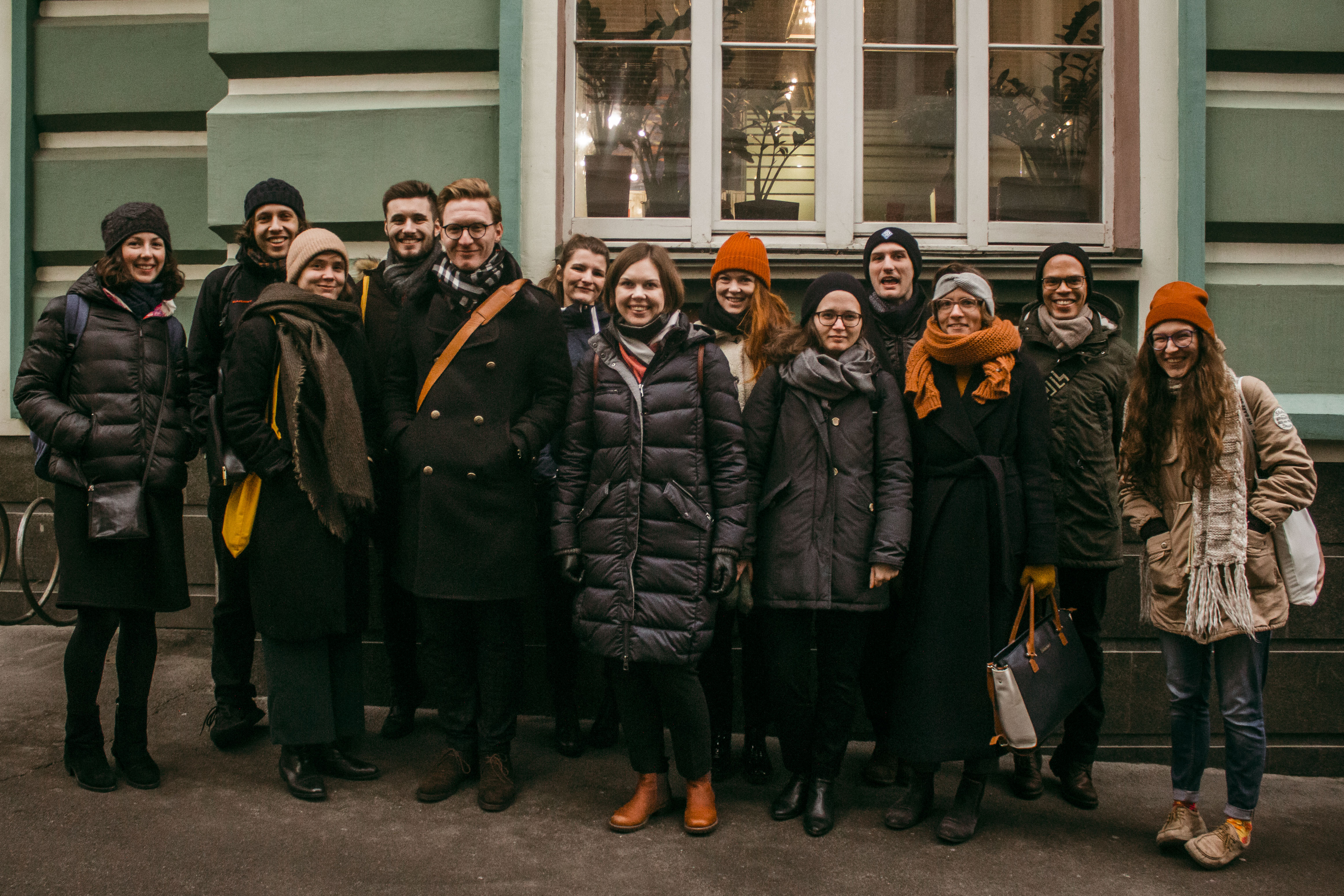 During the week, participants attended about 20 meetings with experts from various fields and learned about Ukraine's foreign policy priorities, Ukraine's European and Euro-Atlantic integration, the fight against corruption and the implementation of reforms. During his visit, Leo Litra told analysts about Ukraine's European integration, as one of the speakers.
Leo Litra, New Europe Center senior research fellow also became a speaker of the GURN study visit and discussed the process of the European integration of Ukraine with the participants.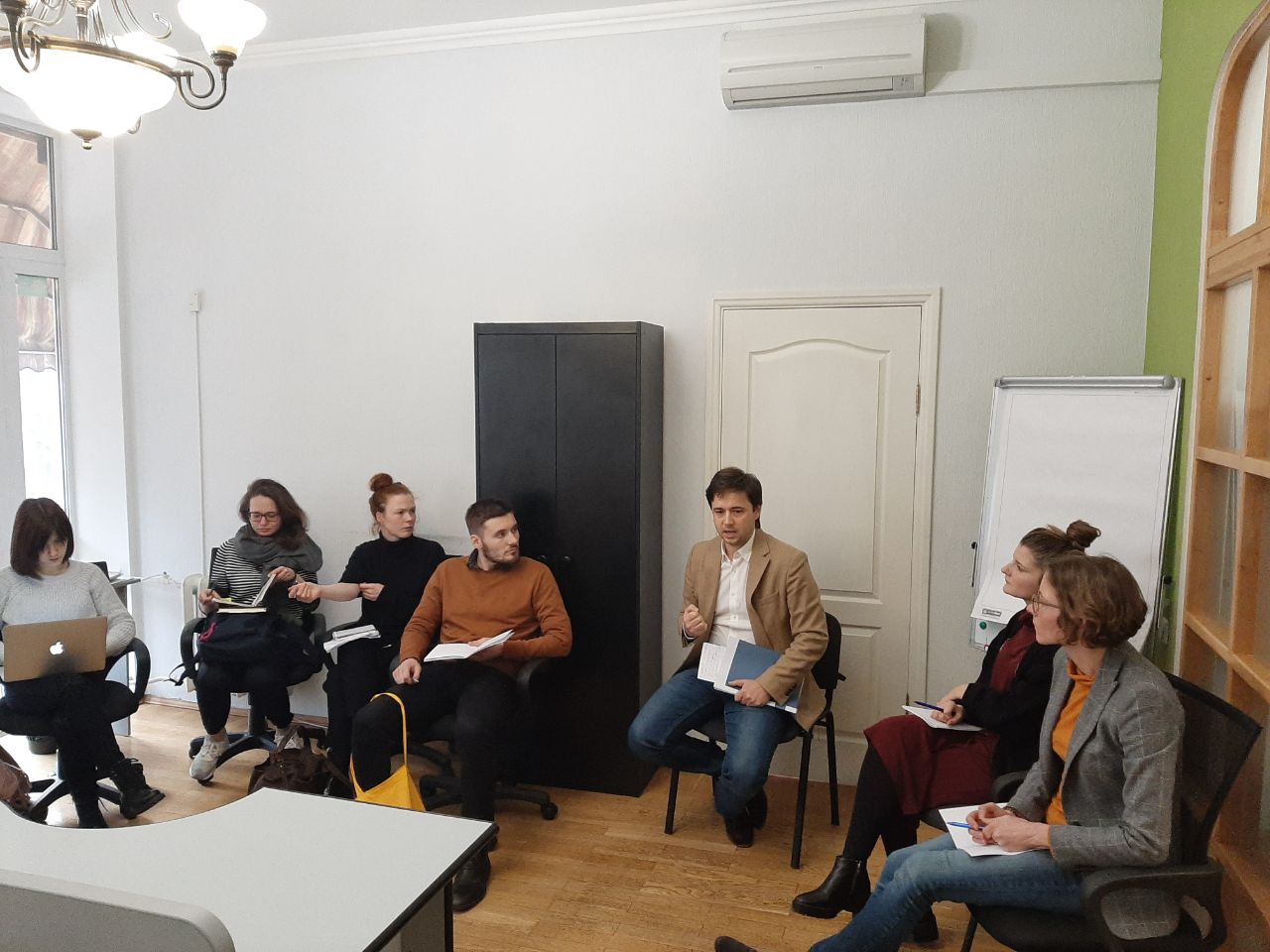 GURN (German-Ukrainian Researchers Network) is a joint project of the Institut für Europäische Politik, Democratic Initiatives Foundation and Think twice UA, aimed at building a German-Ukrainian network of analysts. The project is being implemented with the support of the German Federal Foreign Office.
Pictures from the study trip: